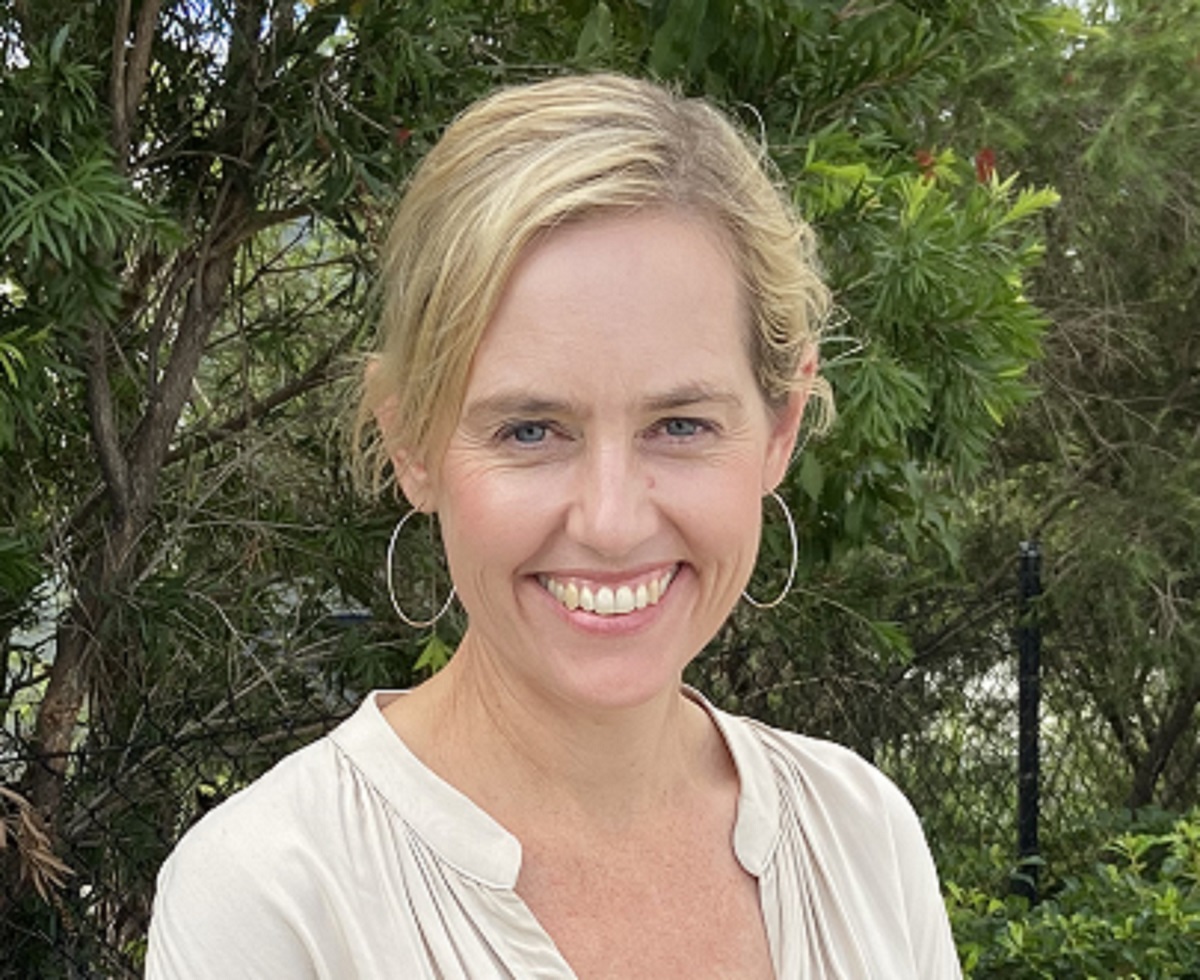 Toni Chambers
Children's Clinical Nutritionist
Toni is a highly experienced Clinical Nutritionist and is passionate about children's health. She is a mum of 4 children of her own and she truly relates to families and understands first hand the pressures we face today trying to keep our kids healthy.
Toni is an empathetic, practical practitioner with a great love for family and child health. She has been on health journeys with herself and her own children, so she can truly understand what it's like to face health challenges with your child.
I had anxiety which affected my social life and school work. Toni helped me see that my diet was a major cause and I was able to make changes gradually. Now I'm back at school and going out with my friends.
S. Gray 
VIEW TWEET
My daughter was constipated and with some very simple strategies, Toni helped her so that she could stop the laxatives. Her behaviour improved and our family life was much happier as a result.
T. Dobson
VIEW TWEET
Toni is a caring professional who understood our family dynamics as well as my son's condition. She helped us make changes at our pace with great results. Our day to day is much calmer and my son is happier.
M. Hollingsworth 
VIEW TWEET
As well as being an experienced clinician, Toni is a hands-on educator. She regularly teaches kids to cook healthy meals at her local primary school igniting their passion for healthy eating and trying new foods.
Toni's journey as a mum of four and kids educator means that she understand families at all stages of healing and lifestyle change and can work with you wherever your family is on the continuum of health.
Toni has impeccable technical knowledge when it comes to nutrition and regularly advises major supplement companies on technical issues. She has been mentored by top Australian Nutrition veterans.
Toni graduated from Endeavour College in 2014 as dux for nutritional medicine and across all modalities. She is currently completing training with the Functional Medicine University and pathology training via Dr Dicken Weatherby.
Toni is based in Brisbane, Australia and consults online only nationally and internationally.
Toni has over six years' clinical experience with children and teenagers with diverse conditions such as:
Eczema and asthma
Anxiety and childhood depression
Sleep disturbance
Autism Spectrum disorders (ASD)
Oppositional Defiant Disorder (ODD)
Attention Deficit Hyperactivity Disorder (ADHD)
Eating disorders
And many other conditions
Toni is proficient in all Functional Medicine Tests we use in clinic, specifically:
Organic acids testing
Blood test analysis
Adrenocortex Stress Profile
Allergy Panels – IgG, IgA, IgE
SIBO breath test