Chronic Health Resolution Program
It's never too late to resolve your chronic health issues even if you've been struggling for years.
Many clients I see in clinic and online via Skype have long standing, chronic and often debilitating health conditions.
Often they have seen multiple health practitioners without resolving their health issues which is frustrating and demotivating.
Nobody has been able to get to the true causes of their conditions until we started working together.
I know this well because I have a number of chronic health conditions myself. Combined with my extensive experience in functional medicine nutrition, this allows me to quickly identify root causes and formulate effective treatment plans that achieve results.
I have found that people who succeed in overcoming major health challenges commit to the process, have accountability and motivation and understand that investment in time and money is required.
If you have a chronic, long term health condition (or several) then in order to achieve long lasting healing that has eluded you for months or years, we need a longer term partnership.
That's what my Chronic Health Resolution Program is all about…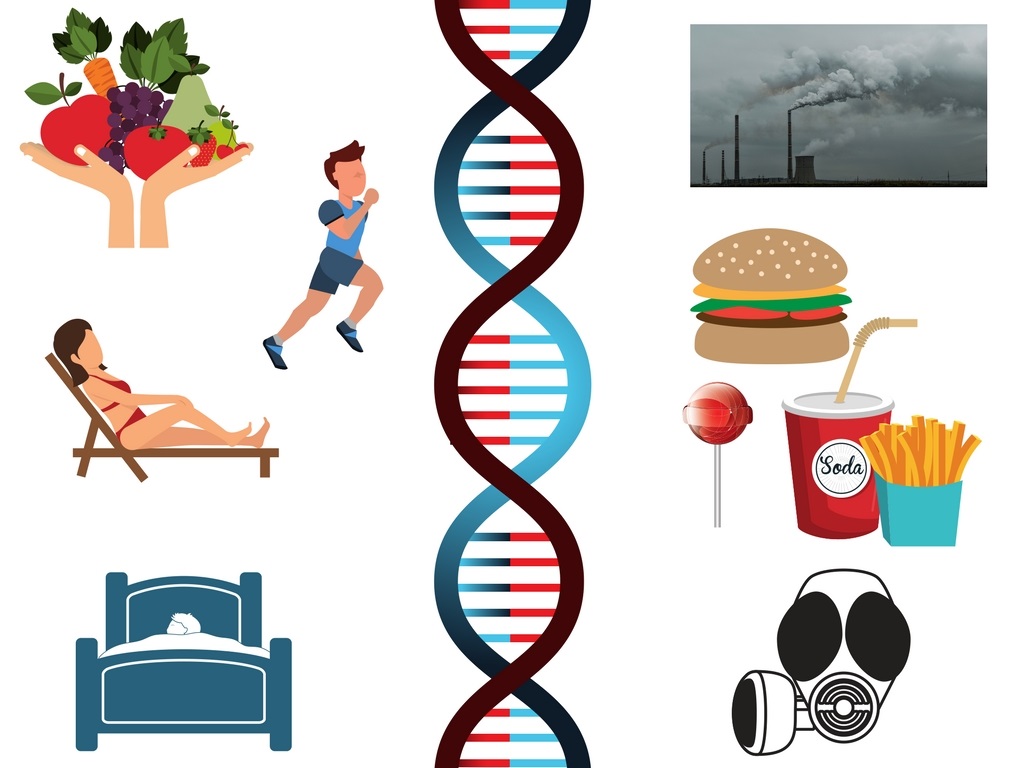 The Chronic Health Resolution Program utilises bio-individual nutrition and functional medicine to test, treat and support you in good health.
I utilise a holistic approach that puts together all the pieces of the puzzle to address conditions such as:
Chronic Fatigue
Adrenal Burnout and Thyroid dysfunction
Pyroluria
Chronic depression and anxiety
Autoimmune diseases
Gut health problems such as IBS/SiBO and chronic infections
CIRS/mould toxicity
MTHFR and methylation
Chronic EBV
Histamine 'Intolerance'
Heavy metal toxicity
Autism spectrum disorders
A key part of my treatment plan is functional medicine testing that avoids guesswork and provides key information to begin addressing underlying dysfunction in the gut, mitochondria, mineral, vitamin and amino acid levels and genetics.
I've had extensive training in accurate interpretation of functional medicine testing and continually update my knowledge in functional medicine by undertaking training with key experts and conducting personal research into chronic health conditions.
Nutritional functional medicine is my passion and I pride myself in having the most up to date knowledge.
This program is a combination of:
5 functional medicine tests
6 x 1:1 consults (via Skype)

5 x 1h consults
1 x 1.5h consult for test results debriefing (usually the 2nd consult).

Comprehensive treatment plans at every consult
Personalised nutrition plans – adjusted throughout the program as you progress
Information handouts about your condition(s)
Effective lifestyle and stress reduction strategies
Email support in between consults
Booking priority in my calendar
Consults are usually spaced out over 5-6 months during which time most people achieve significant progress in their health and have a clear plan to keep going forward.
All my treatment plans include practitioner grade supplements – these are prescribed individually and are charged at an extra cost to the program. The supplements I use are pure products that provide consistent and reliable results.
Through extensive clinic experience I have found that supplementation for at least 6 months is necessary to create faster and more significant improvements in health. After all, seeing health improvements quickly motivates us to stick with new lifestyle and nutritional changes.
Tests included in this program are:
GI mapping: functional gut and microbiome test (stool)
Hair tissue mineral analysis (hair)
Dutch hormonal and adrenal panel (urine)
Organic acids test (urine)
Amino acid test (urine)
I often work with GPs (family physicians) to organise blood testing or I can order this myself if necessary.
*Optional add on tests: Nutrigenomic test (saliva), Pyroluria test (urine) and others listed HERE.
Note: if you already have these test results from previous health practitioners and they are less than 6 months old, the price of these will be deducted from your package.
_____________________________________________________
"I first entered the world of naturopathy among other complimentary therapies (Reki, accupunture, Kinesology) back in 2012 in an attempt to find an answer to my ongoing health issues that was causing me so much stress and depression that I had nearly given up. After attending approx 13 conventional doctors and two specialised doctors and lots of money later I finally gave up on the conventional system towards the end of 2014 start of 2015. My attempt to find answers with GPs were clearly unsuccessful and when I broke down and cried my eyes out after my last visit I said enough is enough. It was then that I started researching and trying to build my health on my own. I had been to see two naturopaths that were helpful but just not exactly what I was after. I searched the Internet, I bought books, continued to read and change my diet. Then the changes started. A work colleague recommended I visit Maria and it has been the best decision I have ever made. My first visit to Maria was in Sept/October 2015 and I continue my visits today and will do into the future. My experience with nutritional help has been excellent and so beneficial to me.  Maria uncovered so many underlying issues no doctor had even considered and things I never even heard about.  Most importantly Maria explains the conditions and how your body works approaching everything holistically which is excellent.  I have enjoyed the whole experience and even refer my friends to help with there issues. When you're in chronic pain for so long it's extremely helpful and comforting to feel this.  You develop a bond and a trusting relationship that will last forever and something I truly appreciate. Thank you Maria for everything xxx",
H.M, Bellevue Hill
______________________________________________________________
"AUTISM, ADHD, ANXIETY, OCD – My son was diagnosed with Autism at age 4 and is now 10. Over the years I have done a multitude of Integrative Health approaches with him and all with varying degrees of success. I have also done tonnes of research and learning myself on a lot of these factors – Pyrrole, MTHFR, Gut Health and functionality, neurotransmitter synthesis etc… I honestly feel like I know A LOT more than most Dr's on all this stuff. Yet I was still left feeling a bit lost and to be honest VERY overwhelmed. No practitioner I had ever met was able to bring it all together for me in one place and look at it all holistically to truly support my boy.  We have done tests with Maria that I had never heard of before (and I thought we had done it ALL) and we have discovered imbalances in him that answer A LOT of the questions that just weren't improving with his health despite loads of supplements and interventions previously. We have a lot to deal with and the road will be quite long I think but for the first time I finally feel like I have someone BY MY SIDE who listens, who cares and who is not going to just give up on this complex kid (as so many others have). I think Maria secretly enjoys the challenge ? I'm also not feeling so overwhelmed, despite the amount of issues we have to deal with, because Maria delivers the blows with love and kindness and with a confidence that the issues can not only be addressed but that in time they can improve. I truly feel like I have her in my court guiding me and supporting me and this is all done over the phone and Skype. In less than 8 weeks we are already seeing huge improvements",
E. Freeman, NSW
______________________________________________________________
Click HERE to read more incredible testimonials and transformation recounts from my clients
______________________________________________________________
"I've been seeing Maria for about 6 months now and she has found a number of issues that were causing my problems. I've noticed massive improvements in many areas. I am now living life without chronic pain and fatigue. Last Saturday I did a track day at Eastern Creek and it was the first time in many, many years that I can remember being physically able to do all 6 sessions (20min sessions) and ride until the chequered flag and then I could have still kept going. I used to have to stop after 10 or 12 minutes on the bike due to being physically drained and fatigued and then I'd snooze between sessions. It says a lot for food and nutrition, because I haven't gained fitness from exercise as I'm still not exercising other than walking my dogs. Highly recommend Maria if you want to get to the cause of your health issues",
L.Nelson, Woolongong
______________________________________________________________
Share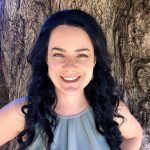 About Maria from True Foods Nutrition
Maria Allerton is a fully qualified Clinical Nutritionist who runs a busy Health Clinic in Sydney. Maria uses a functional medicine approach to find the real causes of illness. She is a firm believer in the principle of 'food as medicine' and focuses on diet, nutrients and lifestyle when addressing the conditions of her patients.
Like what you've read? Sign up to receive regular articles on nutrition, recipes and more
You may also enjoy reading
Browse Posts by Category