Immune Support Tea Blend carefully blended by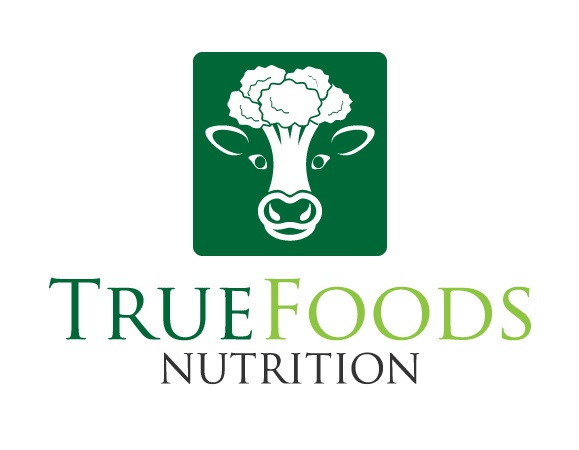 Immune Support Tea Blend
Specially selected aromatic tea blend to support the immune system and energy production.
All ORGANIC ingredients: licorice, hibiscus, dandelion, echinacea, lemon balm, elderberries, thyme, passionflower.
Directions: Brew 1 tbsp in a 500mL tea pot for 5-10mins. Flavour and medicinal qualities are enhanced with longer brewing time.
Recommended tea intake: 2-3 cups per day.
Net Weight 100g = 40 cups
Best before: 12/2022
Food as medicine at it's best!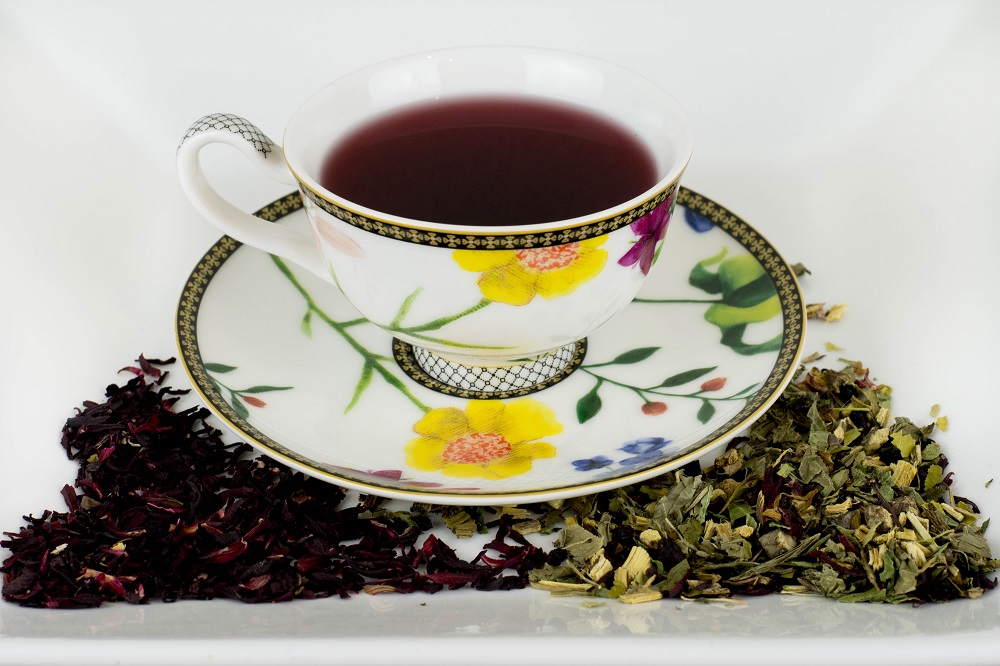 For about 5 years now I've been making variations of this immune support tea and fine-tuning the recipe in order to support my and my clients' chronic EBV (Epstein-Bar) viral load as well as overall immune support.
Viral load can be chronic and will opportunistically flare when we are run down, stressed, depleted energetically and nutritionally.
I've always found 2-3 cups of this tea per day has been a trusted weapon in my arsenal against post viral fatigue.
One packet of this Immune Support Tea will last quite a while, it makes 40 cups of tea. 
More about the organic ingredients:
Organic licorice: Licorice is a broad spectrum antiviral, powerful antioxidant, inactivates viruses such as herpes simplex. Decreases viral toxicity and increases interferon gamma, one of the key mediators  and eliminator of viruses in the central nervous system. Licorice contains strong anti-cancer flavonoids including quercetin and many others. Licorice is a well known adrenal tonic and is also healing for the intestinal lining.
Note: Do not use licorice root if you have hypertension as it can have sodium enhancing and potassium depleting effects.
Organic hibiscus: Hibiscus has antiviral properties against influenza and is an important ingredient against other types of flu. It's an excellent source of vitamin C. One of my favourite medicinal teas which I remember drinking as a little girl growing up in Russia. Anti-inflammatory.
Organic dandelion: Dandelion has a long-standing reputation for providing liver and kidney support, so it is an important ingredient in all anti-viral formulas as many viruses such as EBV (Epstein-Barr virus) have affinity for the liver.
Organic echinacea: Echinacea is an excellent immune stimulant and detoxifying agent. It is a natural antibiotic and counters the effects of many bacteria, viruses and fungi. It cleanses the blood and lymph systems and catalyses the action of white blood cells.
Organic lemon balm: Lemon Balm is strongly anti-viral and anti-bacterial, also helpful for stress reduction and digestion. Common medicinal uses for Lemon Balm include: assisting in allergy relief, mood lifting, relieves tension and anxiety. Great for stress-related disorders such as IBS and respiratory irritation.
Organic elderberries (dried): Elderberries are high in Vitamin A, C, antioxidants and flavonoids. They also contain large amounts of calcium, iron, vitamin B6 and essential oils. Strongly anti-inflammatory. Used traditionally to help with congestion of the upper respiratory system, and to shorten the duration of colds and flu.
Organic thyme: Thyme offers antibacterial, antiviral, strongly antifungal, antispasmodic, antimicrobial and antibiotic qualities. Thyme is also incredibly aromatic, astringent, carminative and diaphoretic. An expectorant, a sinus decongestant and a tonic.
Organic passionflower: Passionflower is excellent for stress reduction and relaxation, a powerful tonic to address stress, anxiety and to help the mind prepare for a restful nights sleep.