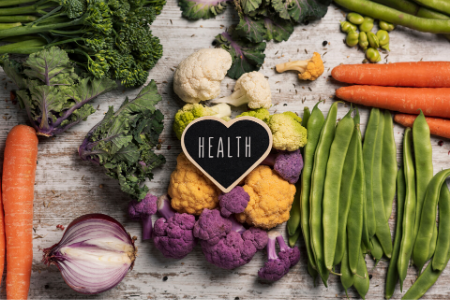 Many clients I see have long standing, chronic and often debilitating health conditions for which they've often seen multiple health practitioners, tried many treatment options, all without resolving their health issues which is frustrating and demotivating.
Nobody has been able to get to the true causes of their conditions until we started working together.
With my extensive experience in functional medicine and nutrition, I can quickly identify root causes of chronic health conditions and formulate effective treatment plans that actually achieve real results.
I have found that people who commit to the treatment process, have accountability and motivation, overcome their long-standing health issues faster and actually feel better for longer (or in many cases, for good!).
If you have a chronic, long term health condition (or several) then in order to achieve long lasting healing that has eluded you for a long time, we need a longer term partnership.
That's what my Chronic Health Resolution Program is all about…
Read about the Chronic Health Resolution Program inclusions and treatment program here.
If you have any questions about the program, or my services, please give me a call or send an email I'd be more than happy to answer your enquiry.
Maria.